So you want to start a daily skincare routine.
Do you know what you want to achieve by starting this new daily skincare routine?
In this post, you will learn why you need to follow a skincare routine daily and the skincare routine basics and tips.
Following a serious skin care regimen is a great way of maintaining healthy, glowing skin for the rest of your life. As we age, our skin ages too. Its elasticity becomes weaker. This calls for a constant change in our skincare routine to meet the needs of our skin.
What does this mean?
This means that we need to be on a constant lookout for changes our skin is undergoing and change our environment and skincare products accordingly.
A serious skincare routine is also about continuously researching and finding out about the latest technological advancements. These advancements allow us to make a more informed choice about skincare products that are better for our skin and understand what skincare products are detrimental to our skin health.
Here are some of the skincare routine steps that you should consider for starting your own super easy and perfect skincare routine for your skin –
1. Know Your Skin Type
Most people do not know their skin type, but that's the first and the most important step for effective skincare. Understanding your skin type is crucial for selecting the right skincare products for your skin type and looking your best.
There are essentially three main skin types we all know – oily skin, dry skin, and combination skin.
Confused about what skin category you fall into?
You are not alone.
Most people misdiagnose their skin type and end up using the wrong skincare regimen and products for their skin. Using wrong products for your skin end up creating more problems, aggravate the existing problems of your skin, and definitely don't take your skin to a good place.
Going to a skincare expert is probably the best way to know your skin type. If not, what is the right way to know your skin type and therefore pick up the right product for your skin type?
It is quite simple to know your skin type at home.
Here's how.
Wash your face properly at night before going to bed. Do not use any skincare product on your skin, and sleep without AC or room heater on.
Wake up in the morning and the first thing you do is touch your skin around your nose, your chin, and forehead (often referred to as T zone) and outer areas of your face (often referred to as C zone). Check this post for understanding the different types of facial zones
Notice what your skin feels like. Does it feel extremely oily, damp, or extremely dry?
Another way is to look at your skin visually in the mirror. If your skin feels more tired and dull than before, it is mostly oily. If it feels tightly stretched and well-rested, you either have normal skin or slightly dry skin. If your skin feels more sensitive, red, irritated, or even cakey at a few areas, you have an extremely dry skin type or it may even be a sensitive skin type.
When you splash the first drop of water on your skin, and it burns, then it is a sensitive skin type. When you apply your daily skin cream, and it absorbs all of that cream quickly, then you have a dry skin type.
Any combination of the above forms a combination skin type.
Read this post for detailed visuals on determining your skin type .
Try these oily skin care home remedies if you have oily skin.
Once you know what skin type you have, it is also important to keep in mind that it might keep changing depending on your health, age, season, the temperature you are in, the pollution level around you, etc. So, you should also keep changing your skincare regimen and skincare products according to that.
2. Pick The Right Skin Care Products For Your Skin Type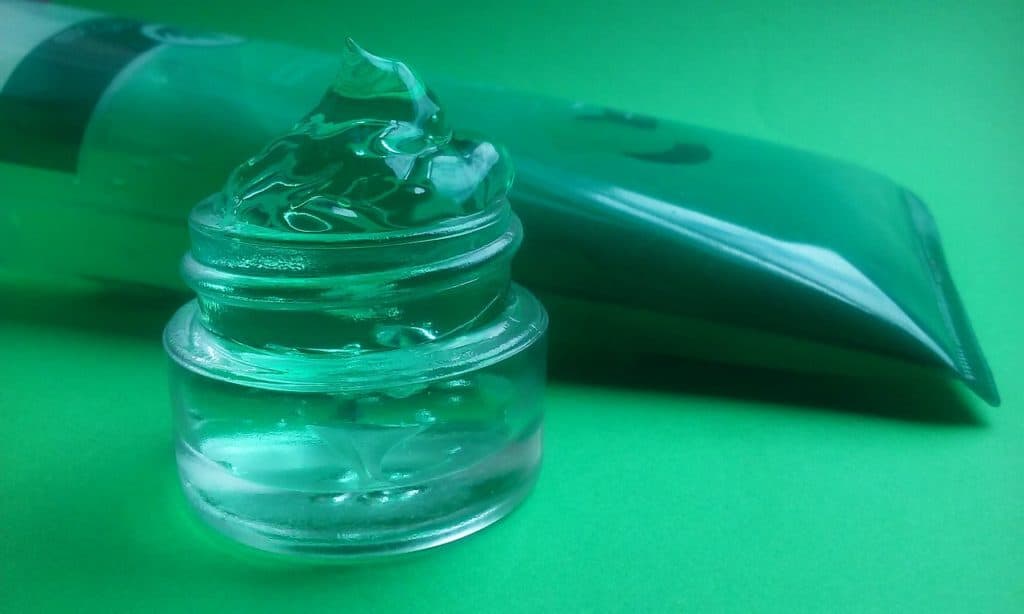 Once you know your skin type, its time to choose the right products for your skin.
These days, the skincare companies have made it very easy to select products for your skin by labeling them as "for oily skin", "for oily to combination skin", "for dry skin" etc. You get everything from sunscreen to day cream to moisturizers with these labels handy.
While choosing the right skin care product for you, the rule of thumb should be to buy from more credible companies. These are companies that stick by what they claim. They do proper research while making the product for a particular skin type, which is most important for you to look at.
You can also choose different products for different parts of your skin. Say, for example, you have oily T-zone and dry C-zone.
You can pick a different product for each of these areas. Many skin specialists suggest the same for their patients.
3. Don't Mess Up The Order
It is important to follow a particular skincare routine order to get the best results. Everyone might have a different skincare routine to follow, but here's the skincare routine order I follow –
Makeup Remover – For the days I have makeup on, I make sure I use makeup wipes to remove my makeup. They are great to get rid of the first layer of makeup. I am not super picky when it comes to makeup wipes. The only thing I do consider is that it comes from naturally derived sources. I don't like harsh chemicals or anything like that.
Face Wash – You should always use face wash before you put any kind of makeup on. You can keep one gentle face fash and one exfoliant. Cleansers remove any kind of dirt and oil from your face to give you a fresh feel without being too harsh on your skin. I use face wash only twice a day. You can use a deep-clean exfoliating face wash once every two days if your skin feels really rough. Do not use a very harsh exfoliant though. It can harm your skin otherwise.
Toner – Toner is great to remove any second layer of makeup we have. It goes deep into the pores and removes all the remaining makeup on your face. It also has a cooling effect on your skin, and I just love that feeling. Try this toner on my recommendation. You will love it!
Moisturizer – Moisturizer is a great product to help keep your skin hydrated. Again, you can keep one light everyday moisturizer, and one deep moisturizer. You can use your everyday moisturizer twice a day to get the best results, and your deep moisturizer every other day.
4. Have A Different Morning And Night Routine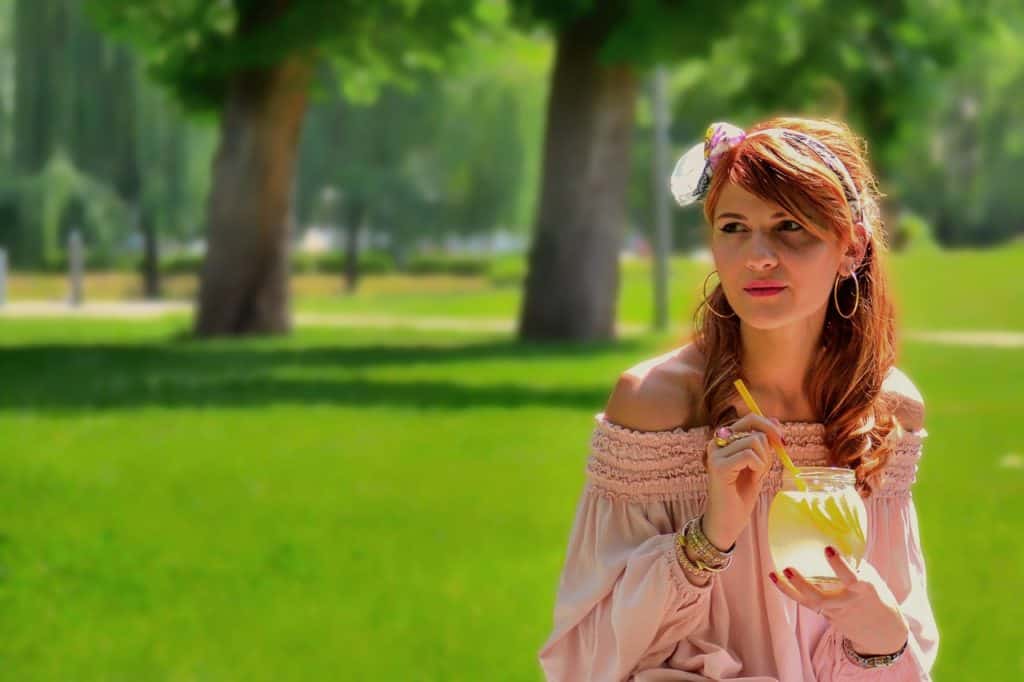 Not only is our morning and night schedule different, but our skin conditions are also different. It is best to keep these two routines separate.
Morning Skin Care Routine
The morning skincare routine focuses on removing all the dirt and impurities, and skincare leftovers from the night before. It helps to give your day a fresh start. It is important to hydrate and keep your skin moisturized for the rest of the day.
The morning skincare routine steps would include using a face cleanser, toner , light moisturizer, a light day cream, and a must, must sunlotion.
Night Skin Care Routine
At night time, you have to get rid of all the dirt and impurities as well as sunblock that is piled up on your face, and the sebum that you have clogged under your pores.
The night skincare routine steps would include a double wash, toner , moisturizer, night cream, eye cream.
I recommend experimenting with rich Vitamin C products for your skin at night time, as during the day your skin is exposed to a lot of sun damage and these can really help get rid of that.
Go for a more nourishing cream and moisturizer at night, as our skin produces a lot of sebum during the day.
5. Skin Care Ingredients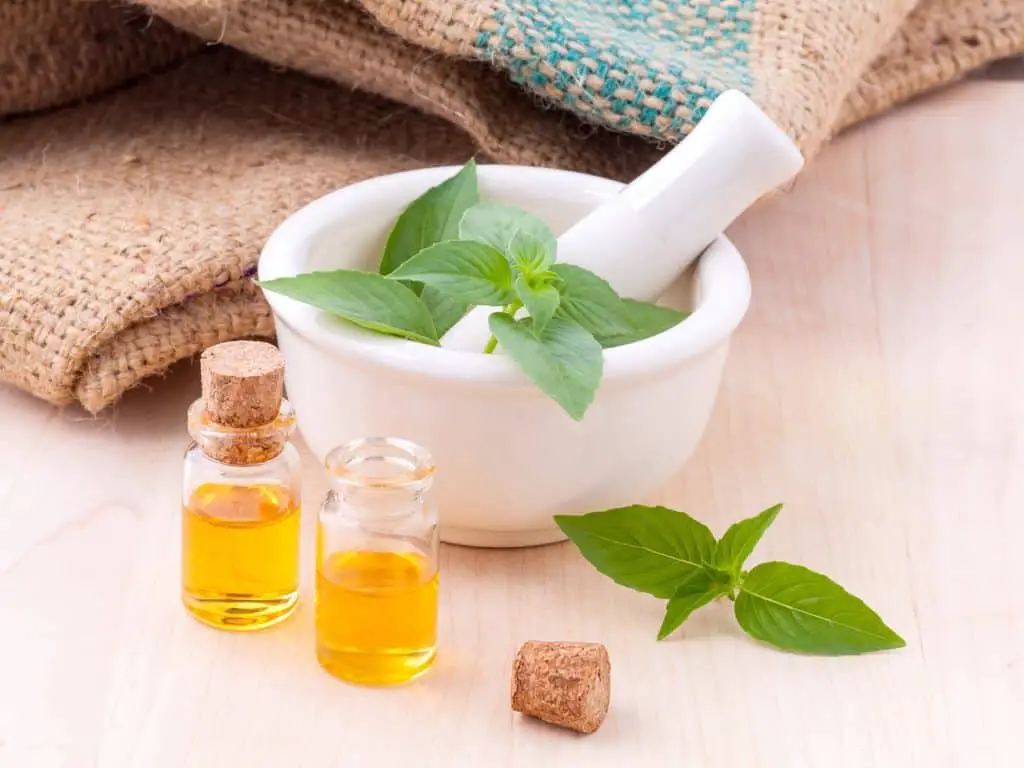 Irrespective of your skin type, there are some skincare ingredients that your skin is just going to love and you should definitely consider in your skincare regimen and while buying skincare products –
Antioxidants – Vitamin C & Vitamin E
Skin Replenishing Ingredient – Hyaluronic acid, Glycerin, Amino Acid, Ceramide
Skin Restoring Ingredients – Peptides
And here are some skincare ingredients you guys should remember based on their function –
6. Pair The Skin Care Ingredients Well
There are certain do's and don'ts when it comes to pairing the skincare products for your skin. Make sure you avoid clashes while doing that. There are some skincare ingredients that are good to be used together, while some are not.
Some ingredients that are good to use together –
VITAMIN E + VITAMIN C (Good combination)
Some ingredients that are not good to be used together –
Vitamin C + AHA, BHA (not a good combination)
But wait, there's more.
7. Have A Weekly Self Care Routine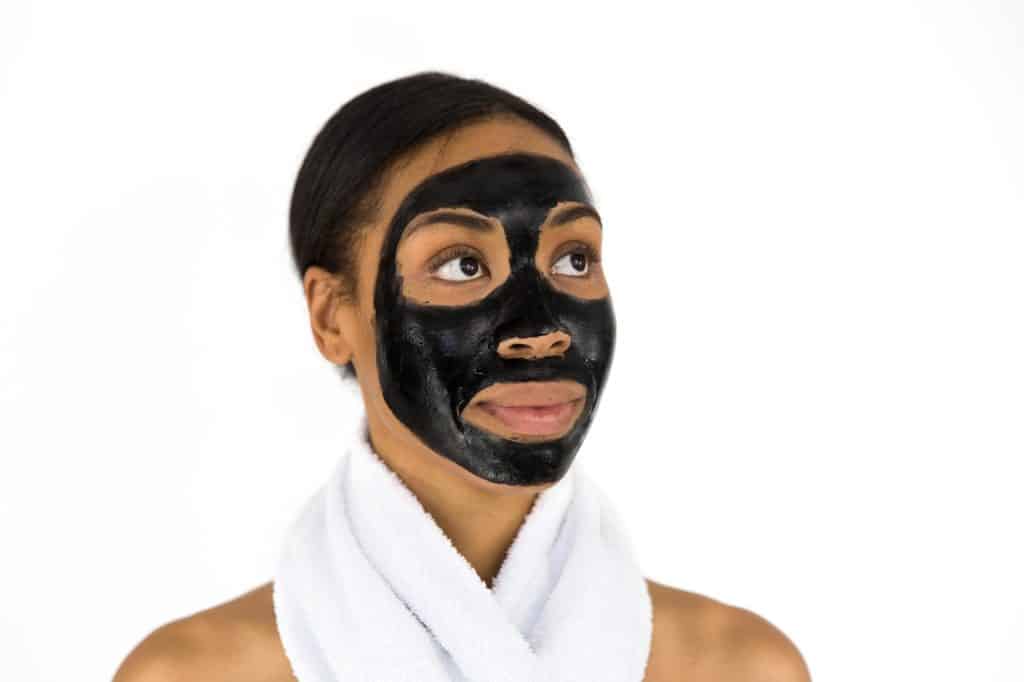 While the above order is great for everyday use, I try to have my own weekly deep clean routine to pamper my skin even more. These are the products I love to use every week –
Face Masks
I use face masks once a week for sure. Sometimes I even go for twice a week if my skin feels really dull or patchy. I love love love face masks. They are my holy grail products.
I go for a homemade face mask on weekends if I have a lot of time. Otherwise, I love using sheet masks as well. They are easy to use, and my skin feels super cool and hydrated after using them.
Blackhead Remover
Occasionally I even go for blackhead removers. I use one of those charcoal peel-off masks that you can use for your whole face. I sparingly use it over my face, as it might be a pain taking it off later. The trick is to apply a very thin layer, let it dry and then take it off super quickly.
Final Thoughts On How To Start A Skin Care Routine
So this is it. These were all the things you need to know to start your very own special skincare routine. If you wish to obtain healthy, vibrant skin, then you should know your skin type and the type of products that are best for your skin.
Avoid products with harsh chemicals in them. Follow a separate skincare regimen for day and night. Consider using some special ingredients that your skin will love, and avoid combinations that don't work well together. Follow a particular order of using your products in your skincare routine and have your own special weekly skin ritual as well.
Related Skin Care Posts –
Did you get an idea of how to start a skincare routine? Don't forget to mention in the comment section below.